Ahab's Sleigh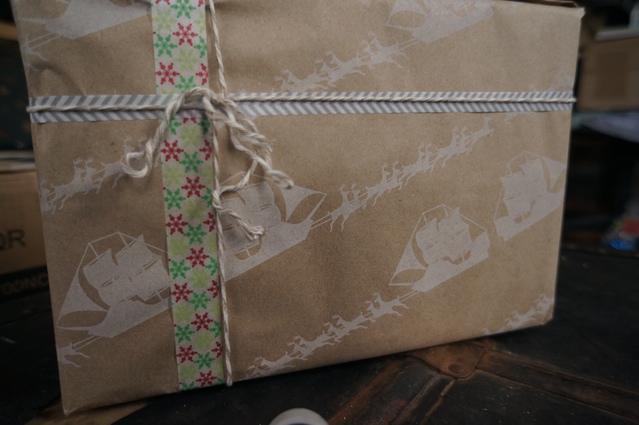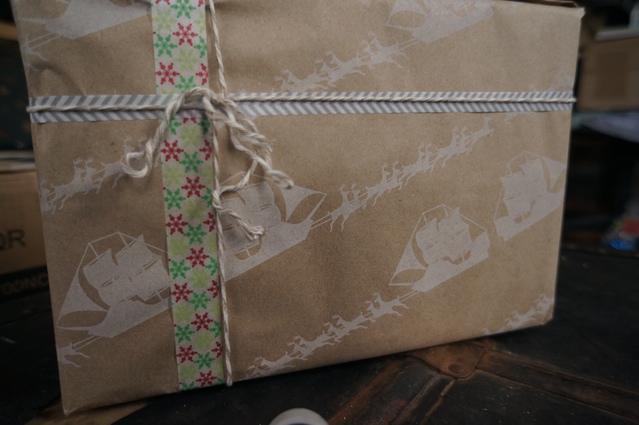 Ahab's Sleigh
Melville's tale of Moby dick was most likely based on the true story of the Essex, a Nantucket whaling ship that sank in 1820 after being rammed by a giant sperm whale.
We know even in a whaling or a pirate ship, Santa will be safe being pulled by his 9 trusty reindeer (don't forget Rudolph!)
One 18" x 28" sheet of nautical print letterpressed on 100% recycled paper. Will wrap a standard-size shirt box, 2-4 books or a tastefully framed captain's license. A portion of the proceeds from this paper goes to educational charities.
Paper Forward prints are made with hand-mixed ink, making every batch unique. Some variation in color may occur.
Our paper comes folded to save on shipping costs. If you prefer, you may upgrade to rolled shipping at checkout.